Client experiences:
Melissa E
Hi Wendy, thanks for checking in. I actually feel really good. I can't remember ever feeling this relaxed. Thank you so much 🙏🏼
Melissa F
I feel it has definitely helped my anxiety.. I don't have that heavy feeling of fear in my stomach, definitely in a more positive frame of mind which I am still working on 🙂 I will be intouch next week for another appt thanks Wendy.
Edyn
I saw the lovely Wendy Maggs and had such an amazing session with her. We released a bunch of emotional tension I was holding which was causing headaches. It's bee over a week since seeing her and I have not had a headache: I have felt very relaxed and like a weight has been lifted off of me since my session with her. Highly recommend X
Edyn - follow up review
2nd review- Hey Wendy, thought I'd just check in to let you know I still haven't had a single headache since seeing you at infinity. This is soo so rare for me (usually get them 4x a week) so I'm so happy and grateful to you! 🤍🤍
Renee F
Very lovely to meet you today Wendy, I feel so good!!! Would love to book another session with you again soon, will keep in touch, definitely thanks so much for such a life changing experience ❤️❤️
Lilian B
Wendy is a wonderful change facilitator.
I have so far done 4 sessions with her and I'm loving it .
She has helped me clear financial , emotional, relationship , spiritual blocks
I see the difference immediately and some difference and change in my life I see after a week. It really works for me. She has helped me shape my life and improve my life my relationship. I started getting a income and money flowing through after a session with her. I never regret going to her . I can recommend her to anyone . She is really amazing you have to believe it and experience it to know.
Rebecca C
I have had three session with Wendy and all I can say is Thank you, thank you, thank you. Not only did she help me with my past trauma in my life but she also taught me how to I can do this in my day to day life when I do get triggered. Since having my sessions with Wendy I have found, that now I don't get as triggered by the same things that would of before working with her. I would highly recommend you go and see Wendy to help guide you through your trauma's and help your grow. -
Niao T
Nga Mihi Nui Kia Koe
Wendy
For many years i have, felt the blessing of love.
My session with Wendy, i didn't know how or what to accept. Session One.
Looking through the facebook, unknowing what i am looking for "THEN"
ReCode - Spirit Soul Body and Oils. I was shocked and needed a "RECODE"
My session one start, for about 60 or 90 minutes
Folks it was a full session, which i have not experiences before
When my session finished, I relaxed back in my chair. 10 minutes in relaxing
My whole body was heavily reducing all negative past and present thoughts
To all BLOCKAGE movements. Not allowing me from achieving LOVE, HAPPINESS, FAMILY, to be a great DAD
I manage to up lift myself, from my chair. Laid down on my bed
Folks 45 minutes later i woke up
With god's presents.
I felt my whole body was LIGHT, with ABUNDANCES OF LOVE, for my family.
Folks for many years i had Chest and Heart Pains. Zero pains up today
Manawa
A lot of things have been going really well thank you - especially since the last session.
I had no idea how much my dad not being around had affected me e.g. with my relationship with God and with me lacking courage to try new things (masculine energy).
It has been a really important life change, and has really helped me to have courage and take charge of things (e.g. resigning from my job, leaving in a couple of months).
Niki
Doing all good. Back is a little freer! And probably overall feel lighter, I feel less responsibility.
Sara
Energy been quite good. Will book in again.
Rachel B
I am doing really well, I really enjoyed our session. Thank you for taking the time to see me xxx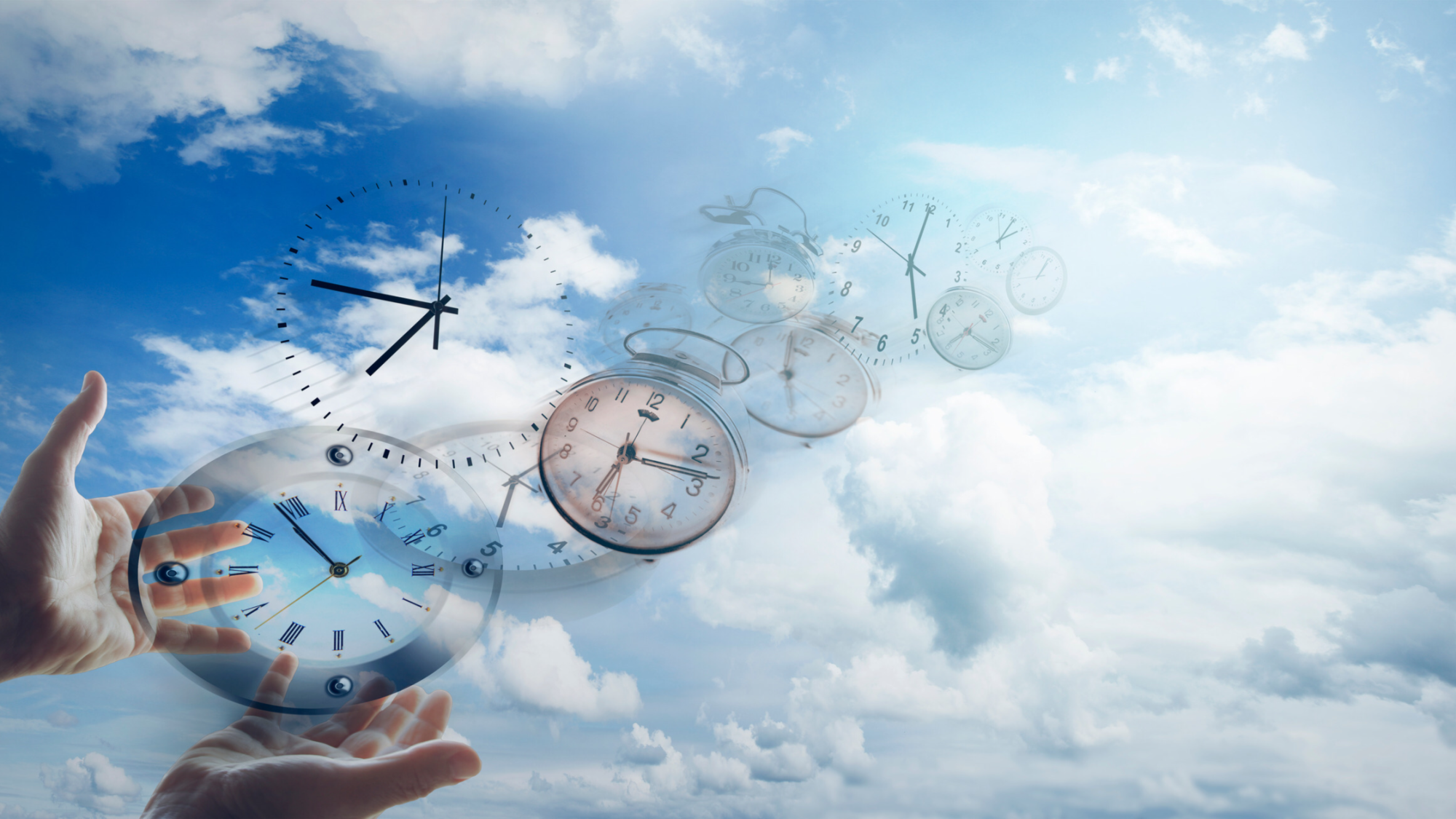 Erase negative emotions and memories and get clear on what you really want.
Desire better results and achieve your goals and dreams.

Want clarity to know what you want.

Get rid of negative thinking.

Have you been emotionally injured in the past?

Shame and guilt make you cringe?

Holding unforgiveness?

Looking for more joy and happiness?

Closed off from others and love?

Feel bad about yourself?

Mind is in a spin?

Inner chatter?

Feel stuck?

Do you often feel lonely or isolated?

Repetitive negative thoughts or plaguing memories?

Do you have heaviness or discomfort in your body?

Do want to 'Imagineer' your life differently?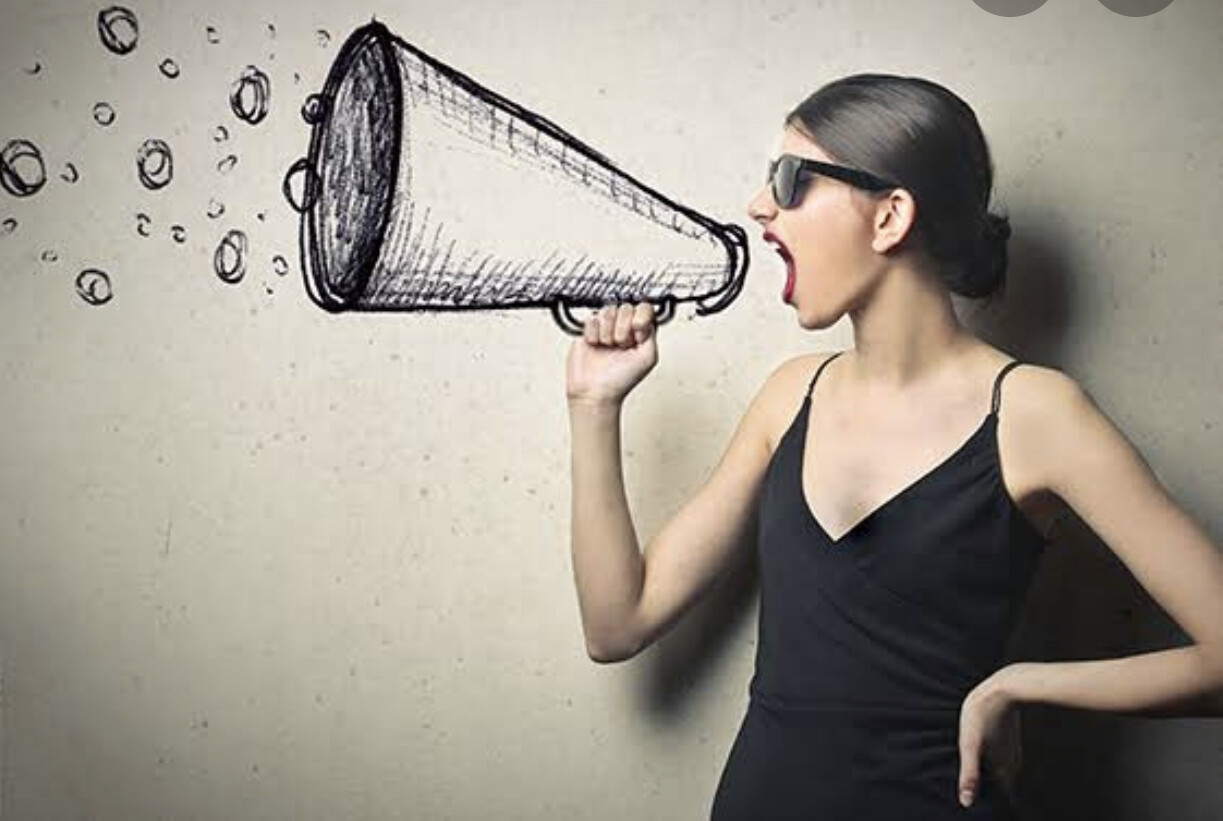 Th

oughts, words and feelings are energy, frequency, and vibrations that shape and create our reality.
By o

ur words, we can condemn or encourage ourselves. They can get us over the finish line, or self-sabbotage our efforts.
Changing our words, thoughts and feelings can get us out of our self-created spiritual prison!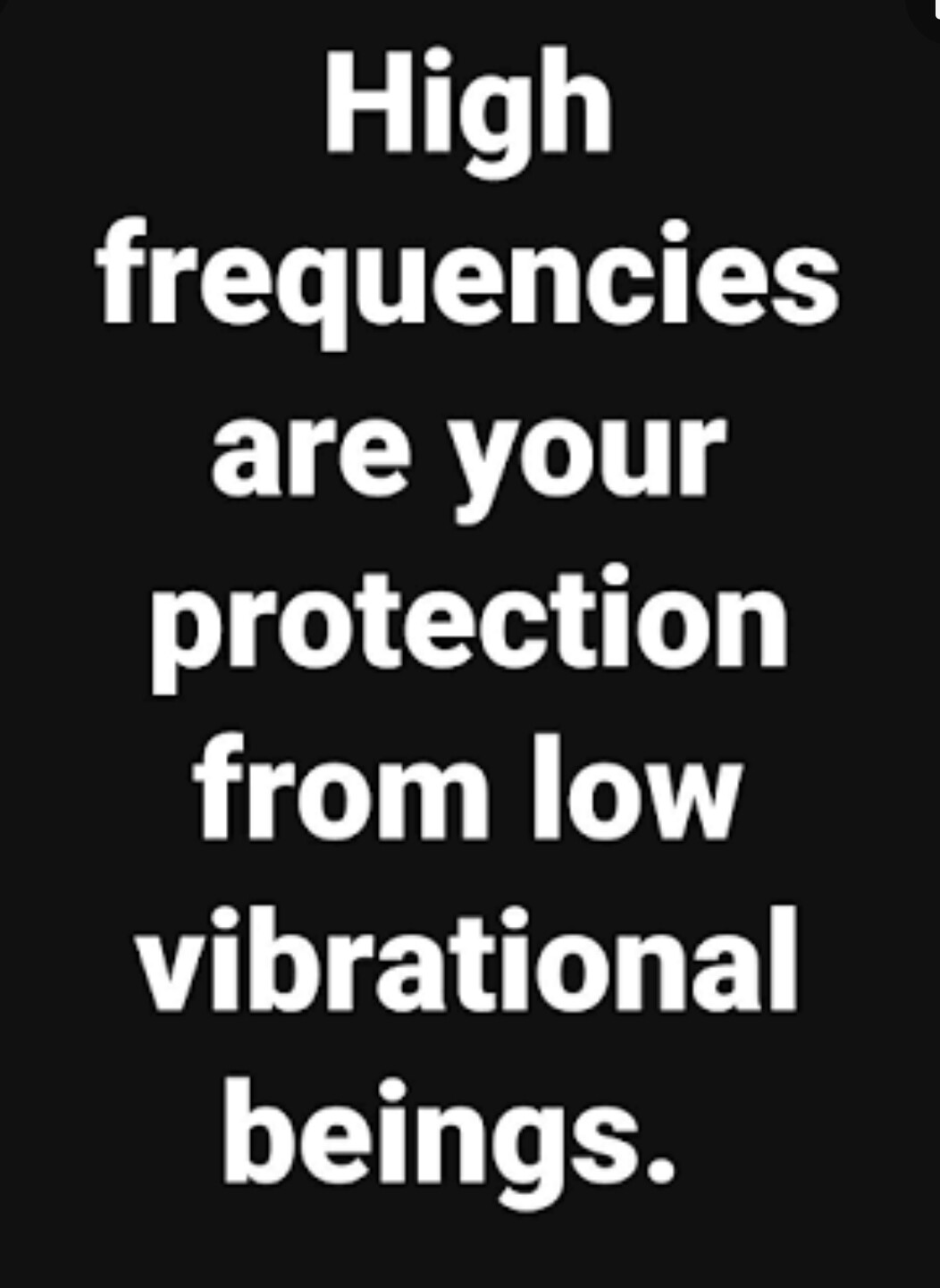 ReCode is an alternative energy healing method that balances body, soul and spirit. It uses effective spiritual freedom techniques, essential oils and the guidance of God to help dissolve negative thoughts, feelings and painful memories. Clearing even the toughest of mindsets!
We can have so much 'stuff' going on, knowing where to start is a puzzle! The bonus with ReCode, we ask Source, "what do I need to clear or what do you want to help me with or give me?", To the surprise of many, they hear, see or feel what needs to shift.
Scripture says "Ask, and you will receive. Search, and you will find. Knock, and the door will be opened for you" - it's the law of the universe. When we ask with clear intent the answer is there.
Our body releases around 1500 positive chemicals when we live true!
Clearing the root makes space for your unique, Divinely-inspired truth that touches your heart. It dissolves negative energy from the body and mind. Washes away distorted self-imaging, lies believed about self, negative emotions of fear, worry, mind-spin, insecurity and 'triggers'. With your new mindset you think, see and feel better about yourself, and others. Self love is the first step in loving others.
ReCode distortions to TRUTH and
quantum leap your life into freedom!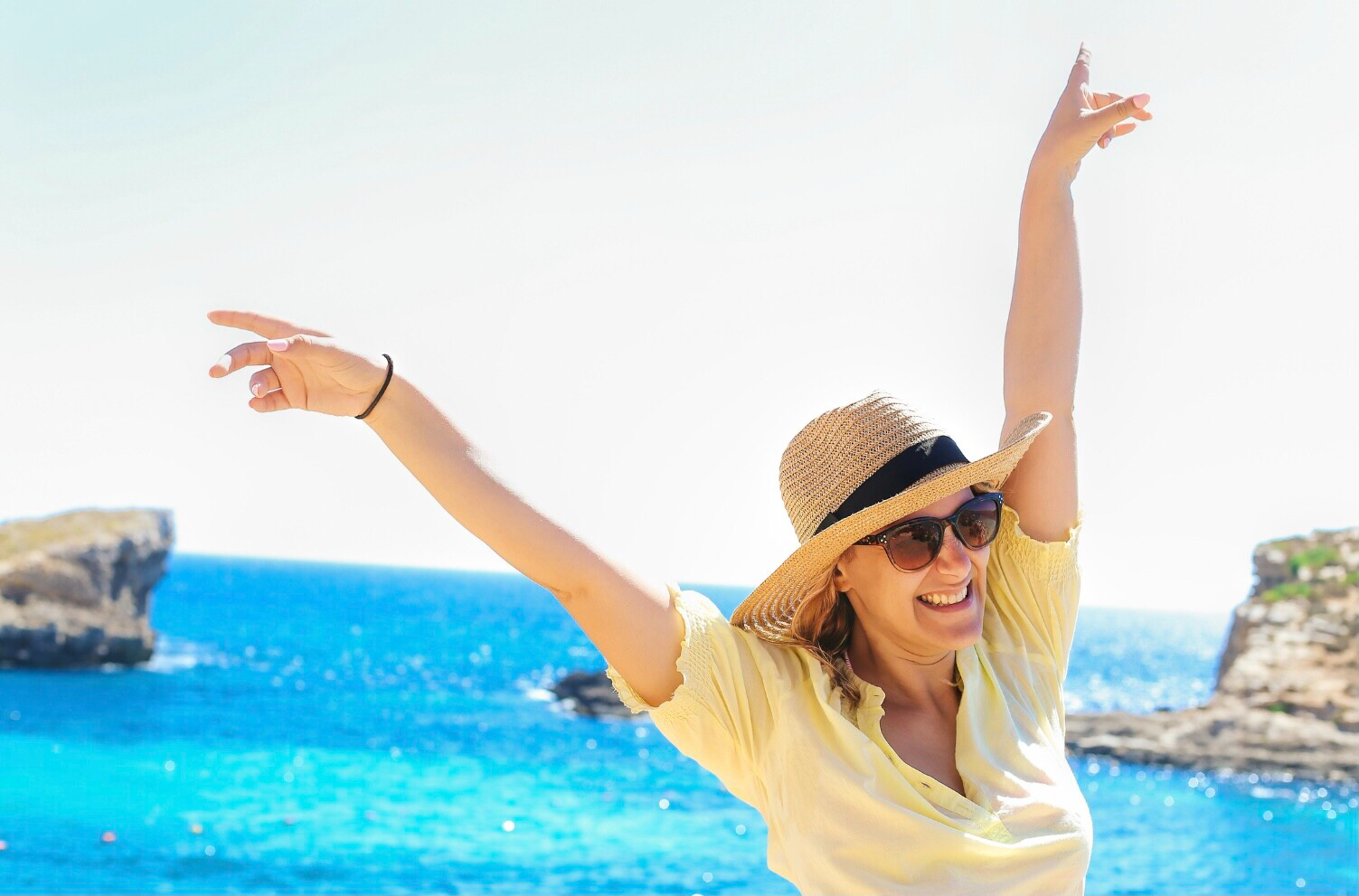 One 60-minute session can bring a lot of freedom, for maximum breakthrough
Book 3-4 ReCode sessions and learn techniques to help you remain ReCoded, and maybe help others along the way!
Contact me!!
So I can help inspire change in your life. Empowering you to be your highest potential and attract amazing things, and create miracles in your world.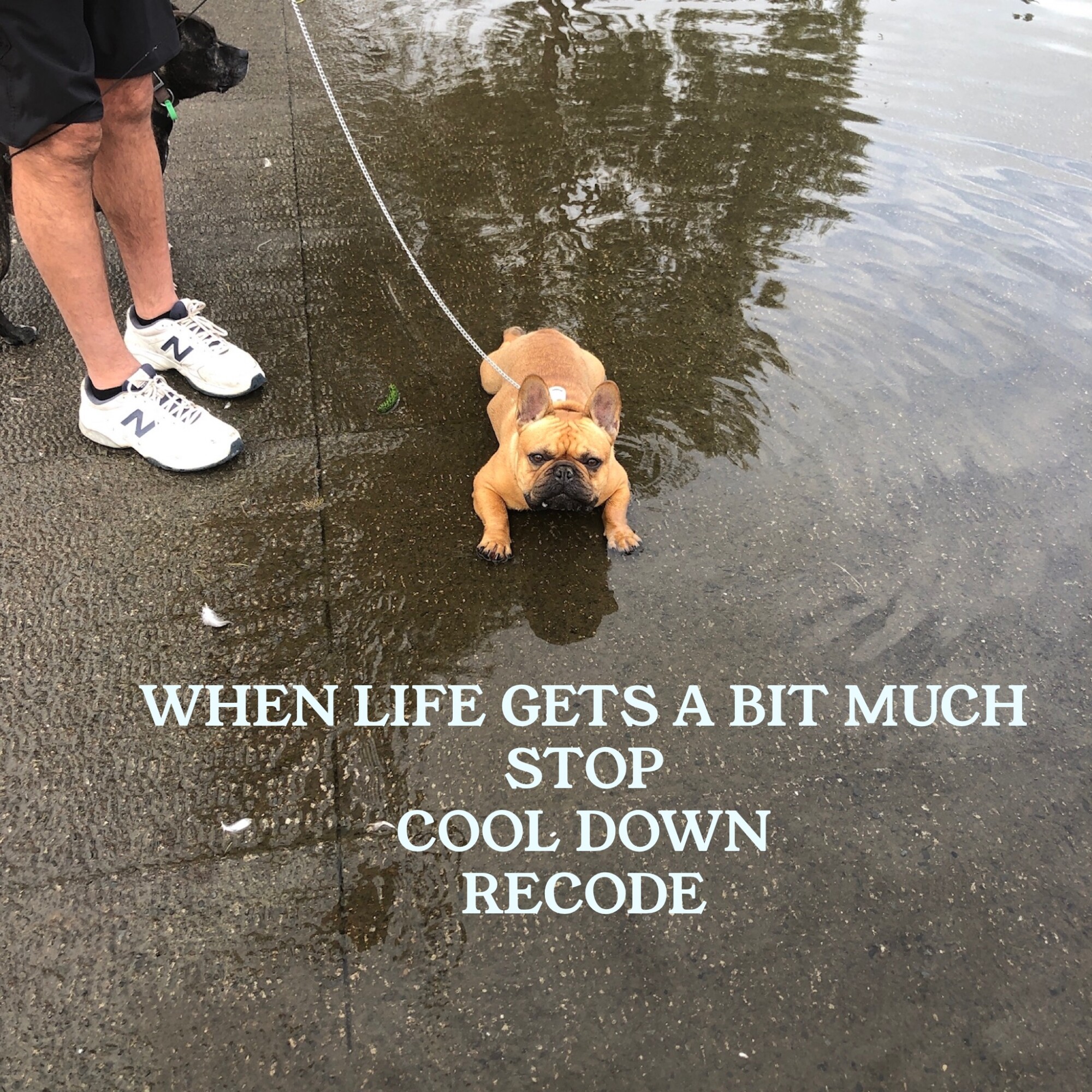 ---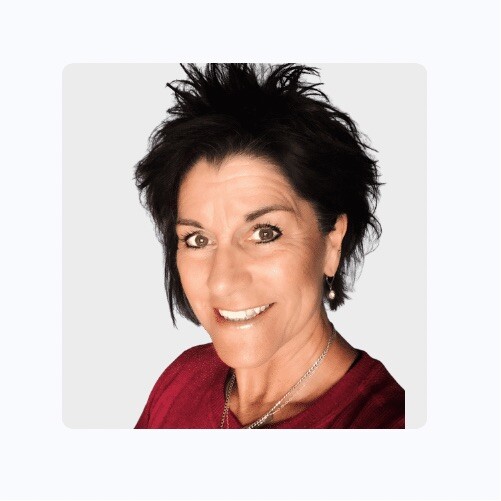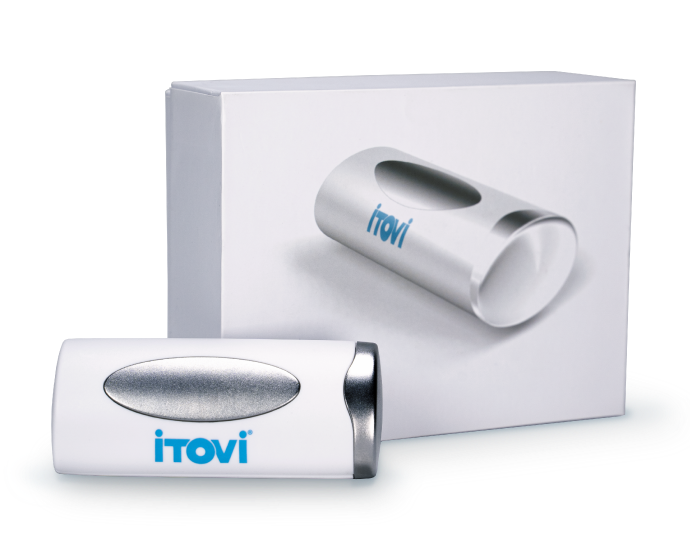 The iTOVi Scanner combines galvanic skin response (GSR) electrodes, a pressure sensor, temperature readings, and Bluetooth technology to measure small changes in the electrical conductivity of the skin.
iTOVI measures and records your body's electrical response to certain frequencies and suggests the best Young Living products that will harmonise and balance the emotional and physical bodies.


iTOVi Scan Report

displays an Emotions Report Analysis and/or the Body Systems Report Analysis. These reports give an indication of what

the

body is looking to bring balance. Take the guessing away with this targeted approach to best support your emotional and physical wellbeing
.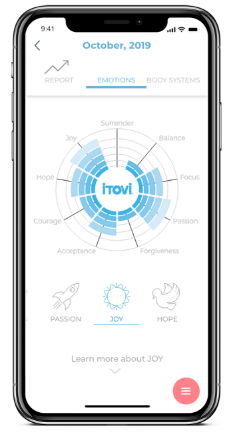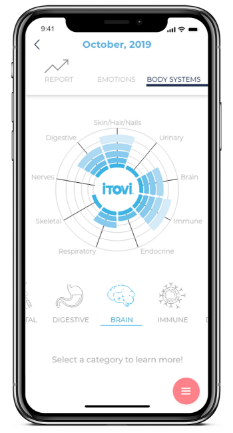 Contact me for your scan to work out what Young Living Products best balances and harmonizes your inner vibes!
Young Living partner 2262255