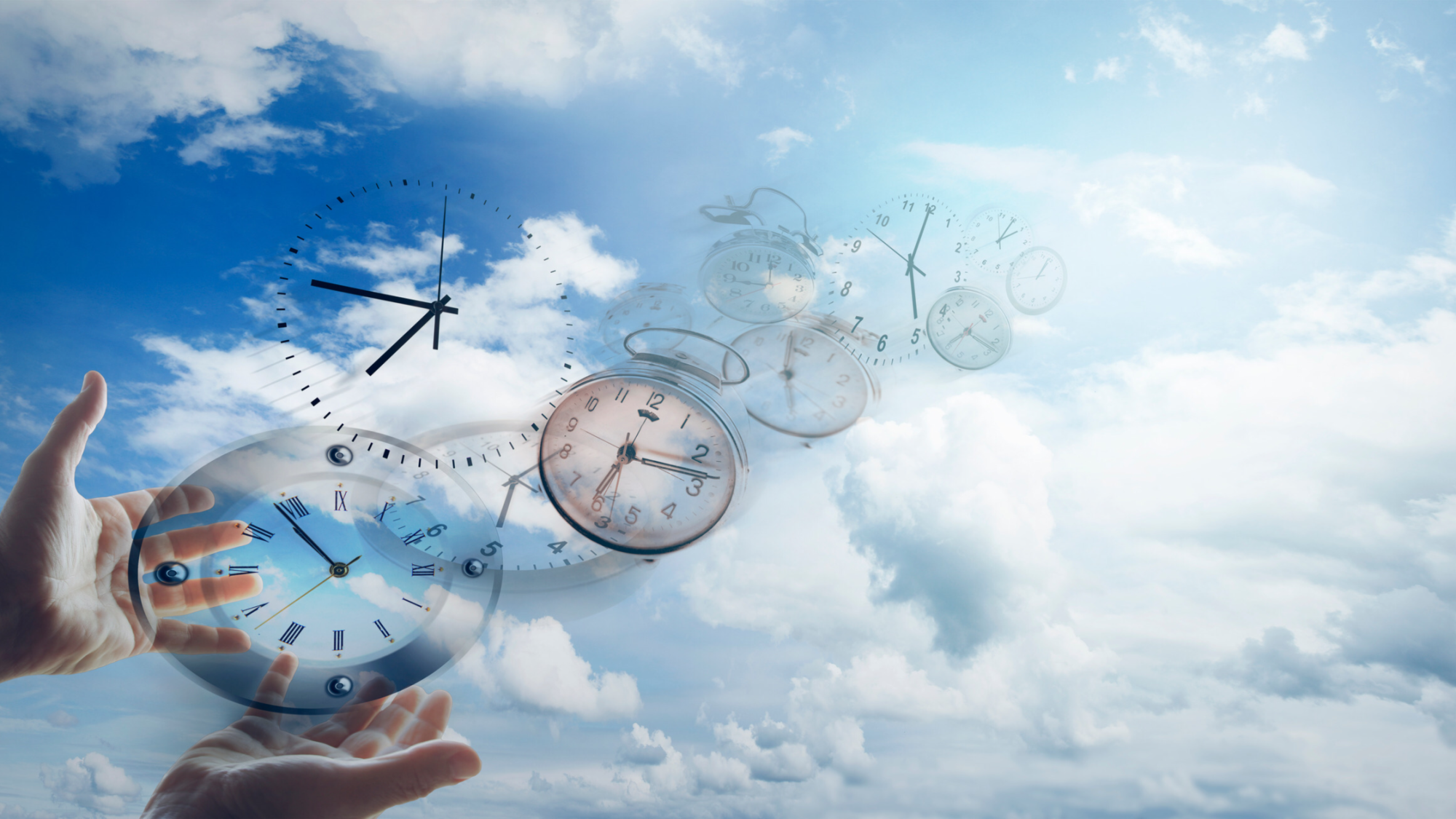 Erase negative emotions and memories and get clear on what you really want.
Desire better results and achieve your goals and dreams.

Want clarity to know what you want.

Get rid of negative thinking.

Have you been emotionally injured in the past?

Shame and guilt make you cringe?

Holding unforgiveness?

Looking for more joy and happiness?

Closed off from others and love?

Feel bad about yourself?

Mind is in a spin?

Inner chatter?

Feel stuck?

Do you often feel lonely or isolated?

Repetitive negative thoughts or plaguing memories?

Do you have heaviness or discomfort in your body?

Do want to 'Imagineer' your life differently?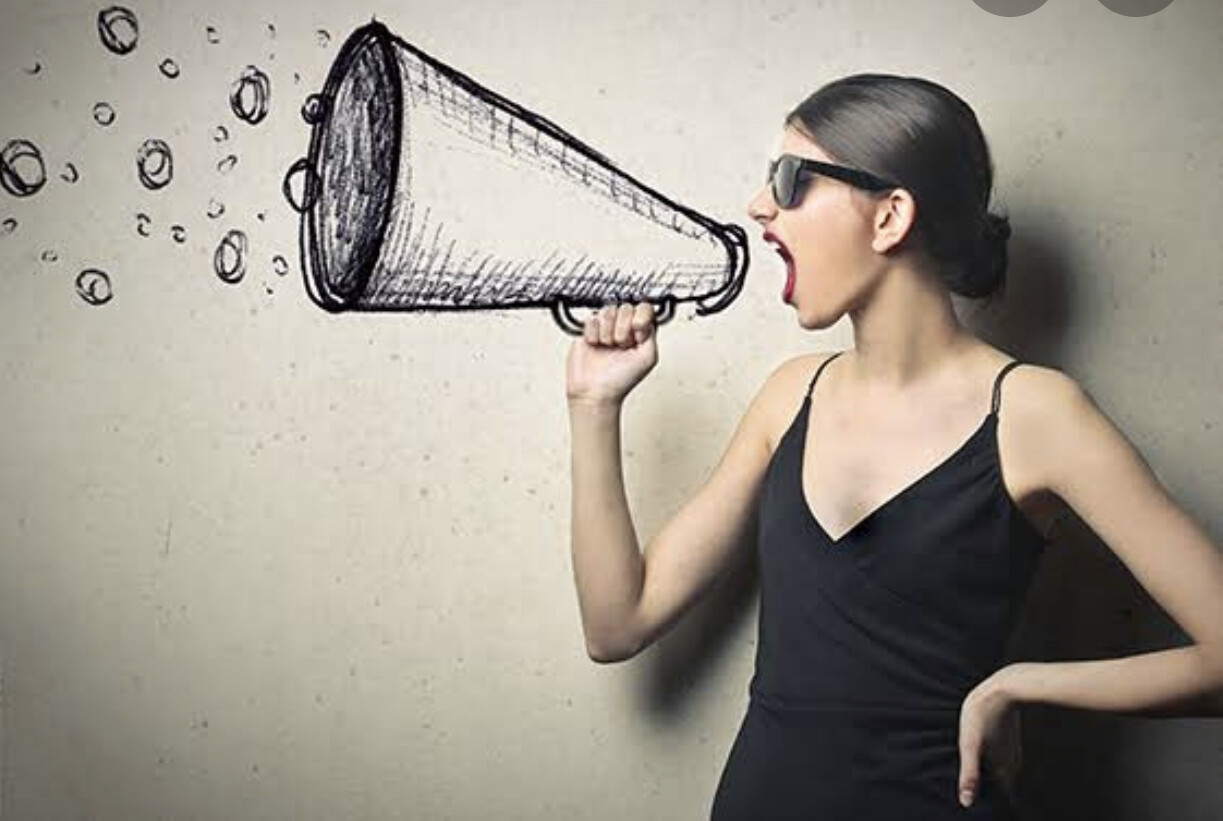 Th

oughts, words and feelings are energy, frequency, and vibrations that shape and create our reality.
By o

ur words, we can condemn or encourage ourselves. They can get us over the finish line, or self-sabbotage our efforts.
Changing our words, thoughts and feelings can get us out of our self-created spiritual prison!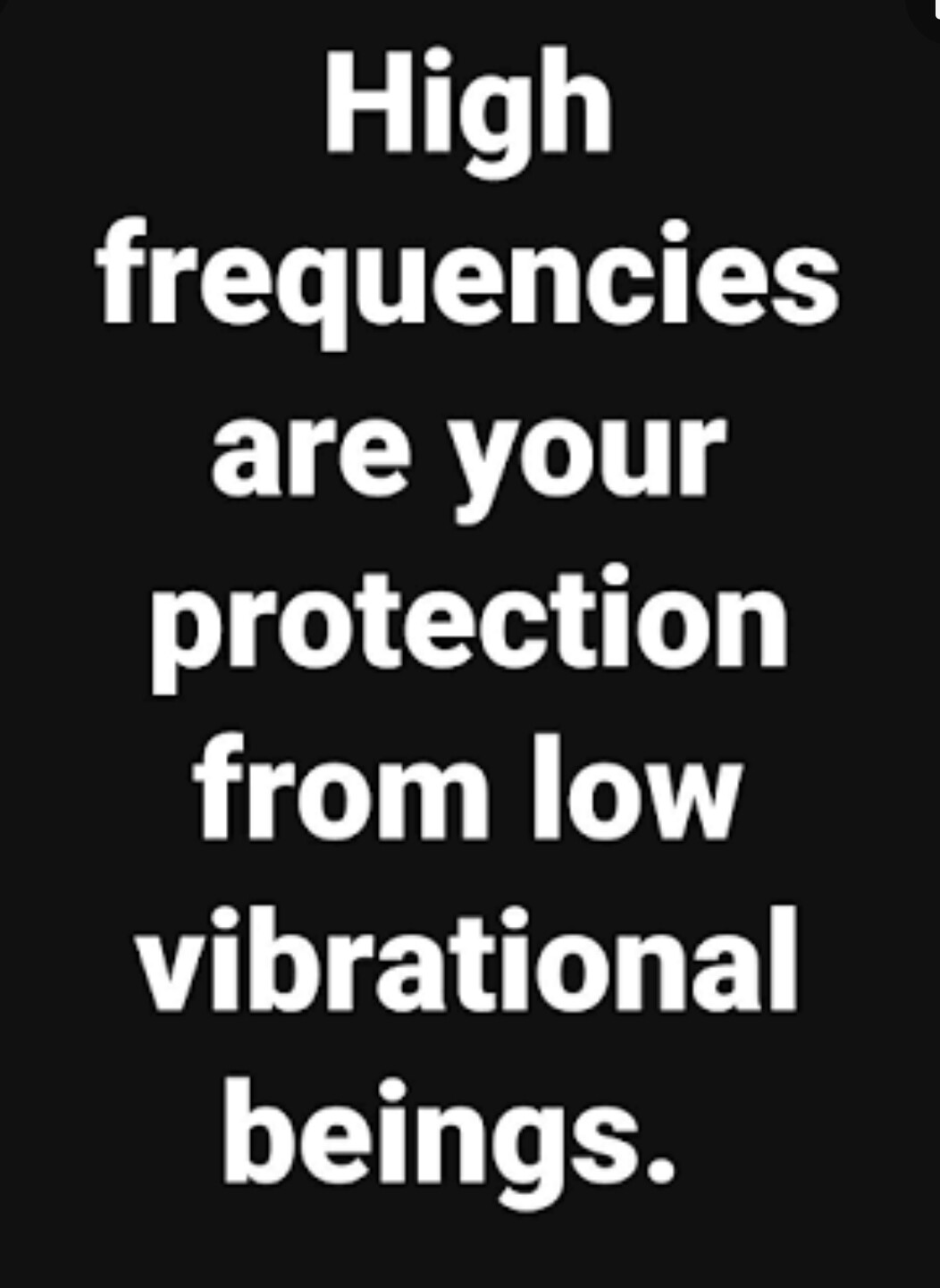 ReCode is an alternative energy healing method that balances body, soul and spirit. It uses effective spiritual freedom techniques, essential oils and the guidance of God to help dissolve negative thoughts, feelings and painful memories. Clearing even the toughest of mindsets!
We can have so much 'stuff' going on, knowing where to start is a puzzle! The bonus with ReCode, we ask Source, "what do I need to clear or what do you want to help me with or give me?", To the surprise of many, they hear, see or feel what needs to shift.
Scripture says "Ask, and you will receive. Search, and you will find. Knock, and the door will be opened for you" - it's the law of the universe. When we ask with clear intent the answer is there.
Our body releases around 1500 positive chemicals when we live true!
Clearing the root makes space for your unique, Divinely-inspired truth that touches your heart. It dissolves negative energy from the body and mind. Washes away distorted self-imaging, lies believed about self, negative emotions of fear, worry, mind-spin, insecurity and 'triggers'. With your new mindset you think, see and feel better about yourself, and others. Self love is the first step in loving others.
ReCode distortions to TRUTH and
quantum leap your life into freedom!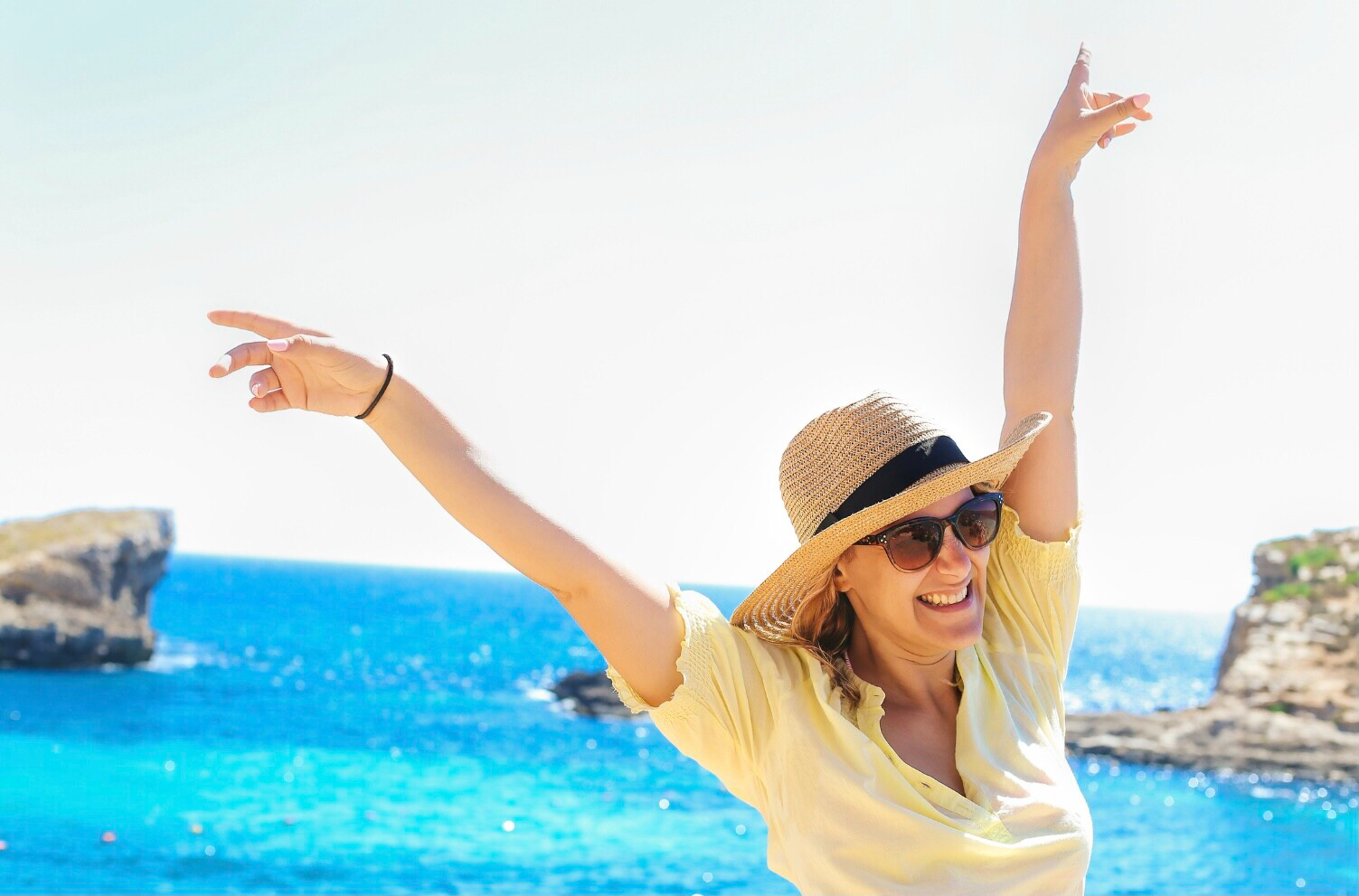 One 60-minute session can bring a lot of freedom, for maximum breakthrough
Book 3-4 ReCode sessions and learn techniques to help you remain ReCoded, and maybe help others along the way!
Contact me!!
So I can help inspire change in your life. Empowering you to be your highest potential and attract amazing things, and create miracles in your world.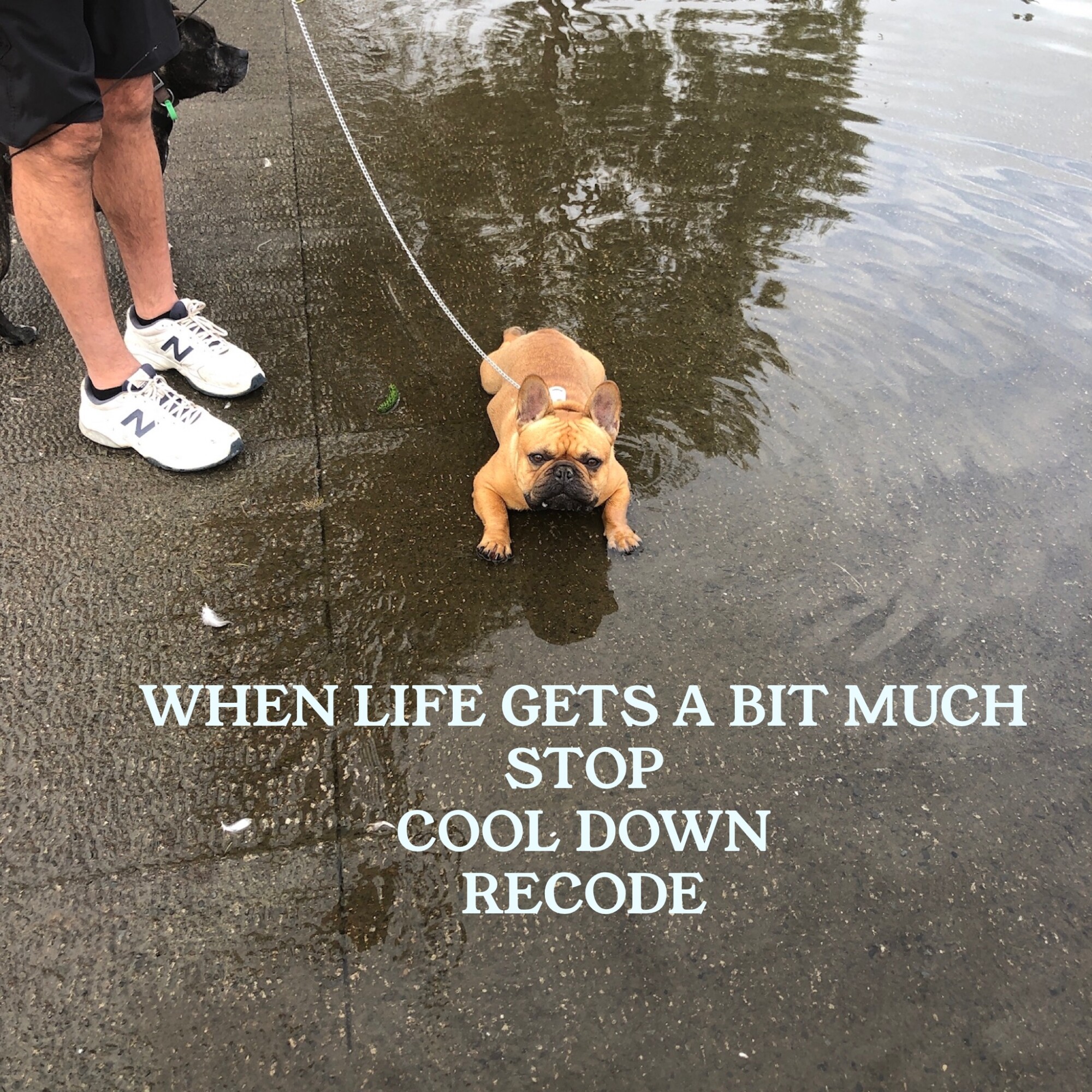 ---